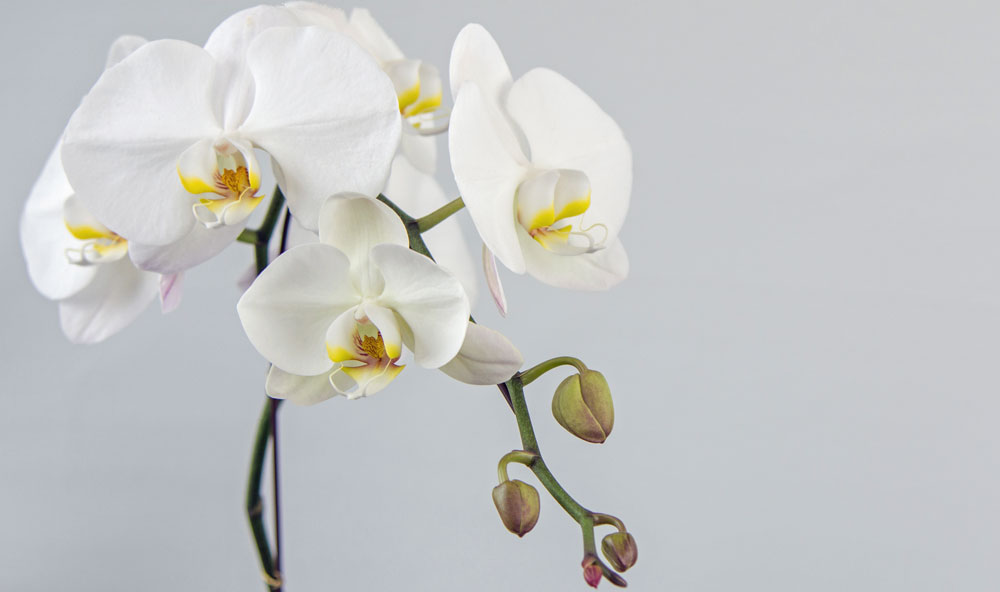 Petal & Kettle is an award winning full service Parksville florist, event decor and gift boutique in the heart of downtown. Our style and products reflect the natural beauty of the west coast lifestyle and are either locally sourced or lovingly chosen. We are constantly bringing in new products with each season and focus on quality and uniqueness. Our creative design team works together to bring your memorable moments to life. We offer product and flower delivery to Oceanside and the surrounding area including Parksville, Nanaimo, Qualicum Beach,  Errington and Coombs (shipping costs vary by region).
"
Karen and the team at Petal & Kettle are truly amazing. Karen listened carefully and made suggestions based on her expert knowledge. From the first time we met she kept in touch which was reassuring. She arranged my event planning at the venue as well as the floral arrangements. My bouquet was beautiful and my floral crown was amazing.
We used Petal & Kettle this weekend for our wedding and cannot say enough about how professional and attentive they were with me throughout the entire process. Our flowers were gorgeous and the decor made our room like like a fairy tale. I am thoroughy overjoyed with the outcome of the entire wedding.
This is a place of beauty and healing. The artistry of the floral arrangements, teas, aromatherapy, plus cool designer coffee pots, make this a wonderful place to visit.